For members
Reader question: When do my children qualify for Norwegian citizenship? 
Norwegian citizenship comes with many benefits, especially since dual citizenship is allowed. This is what parents who moved to Norway with their children need to know about when their kids qualify for a passport. 
Published: 28 March 2022 12:01 CEST
Updated: 26 June 2022 09:07 CEST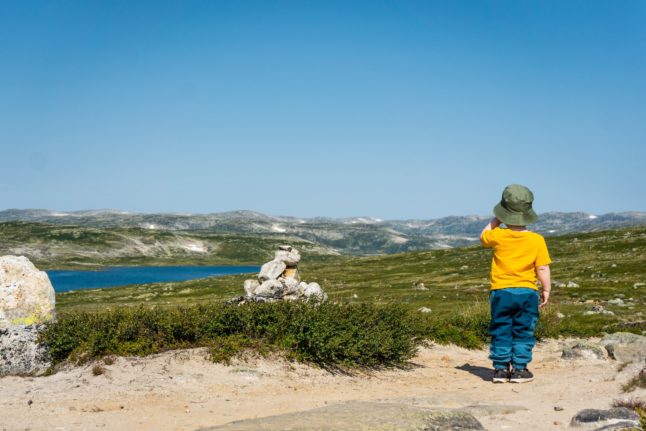 Here's when children who moved to Norway will become eligible for citizenship. Pictured is a child in Norway. Photo by
Jørgen K. Akselsen
on
Unsplash
For members
How do the language rules for Norwegian citizenship and permanent residence differ? 
With Norwegian citizenship and permanent residence, you can stay in Norway indefinitely, but both come with language requirements? So, what are the rules, and how do they differ between applications? 
Published: 21 July 2022 16:16 CEST
Updated: 30 July 2022 06:47 CEST