For members
Reader question: When do my children qualify for Norwegian citizenship? 
Norwegian citizenship comes with many benefits, especially since dual citizenship is allowed. This is what parents who moved to Norway with their children need to know about when their kids qualify for a passport. 
Published: 28 March 2022 12:01 CEST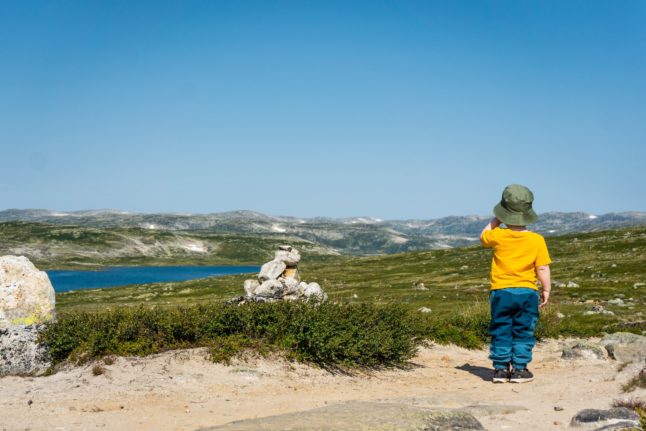 Here's when children who moved to Norway will become eligible for citizenship. Pictured is a child in Norway. Photo by
Jørgen K. Akselsen
on
Unsplash
'Shady characters': Will EU countries now put an end to 'golden passport' schemes?
Since Russia's invasion of Ukraine European countries are coming under pressure to end backdoor routes to EU citizenship which are deemed to be unfair and "shady". This week MEPs in the European parliament made their opinions on the scheme clear.
Published: 10 March 2022 09:56 CET