For members
Norwegian expression of the day: Å bruke svenskeknappen 
If your phone, tablet or computer is giving you trouble, it may be worth doing what Norwegians refer to as "pressing the Swedish button". 
Published: 28 March 2022 14:06 CEST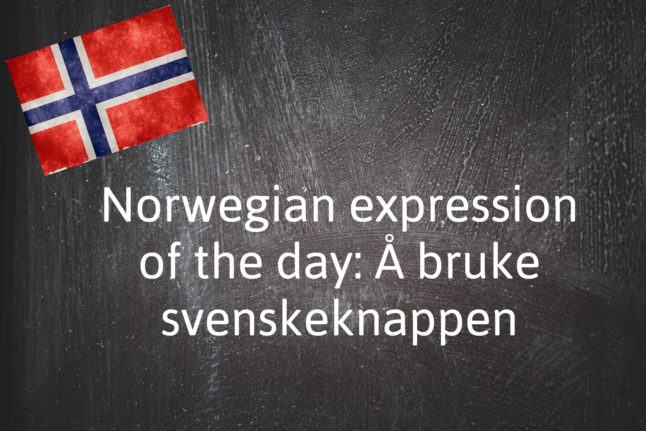 If you're having computer issues, you might want to press the computer button. Photo by Francesco Ungaro on Unsplash / Nicolas Raymond/FlickR
For members
Five Norwegian words which help sum up May 17th
Norway's national day, May 17th, which marks the signing of the country's constitution, is a unique celebration with plenty of traditions. Here are five words that help explain the occasion.
Published: 16 May 2022 16:37 CEST