For members
Why are British residents' passports being stamped at Norway's border?
British residents in Norway are having their passports stamped by border police, even if they present their residence cards. So, why is it happening, and what does it mean if your passport is stamped? 
Published: 25 March 2022 15:53 CET
Updated: 3 April 2022 08:42 CEST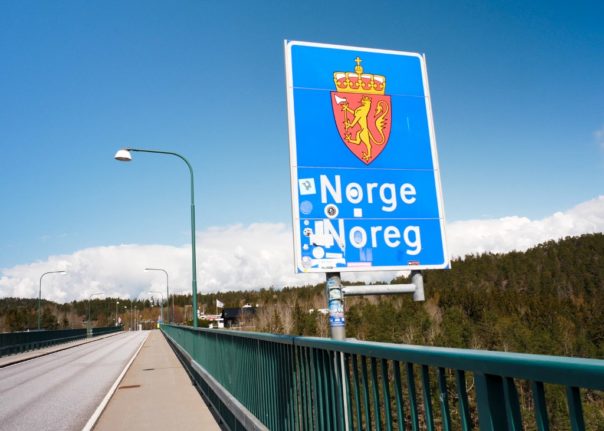 British residents have had their passports stamped by border officials despite presenting their residence cards at the border. Pictured is street sign reading "Norway" in both Norwegian and Swedish languages on the old bridge of Svinesund, Sweden, on May 1, 202 Photo by Petter Bernsten / AFP
For members
How Europe plans to ease long-term residence rules for non-EU nationals
Non-EU citizens living in the European Union are eligible for a special residence status that allows them to move to another country in the bloc. Getting the permit is not simple but may get easier, explains Claudia Delpero.
Published: 30 April 2022 09:33 CEST