For members
Why are British residents' passports being stamped at Norway's border?
British residents in Norway are having their passports stamped by border police, even if they present their residence cards. So, why is it happening, and what does it mean if your passport is stamped? 
Published: 25 March 2022 15:53 CET
Updated: 3 April 2022 08:42 CEST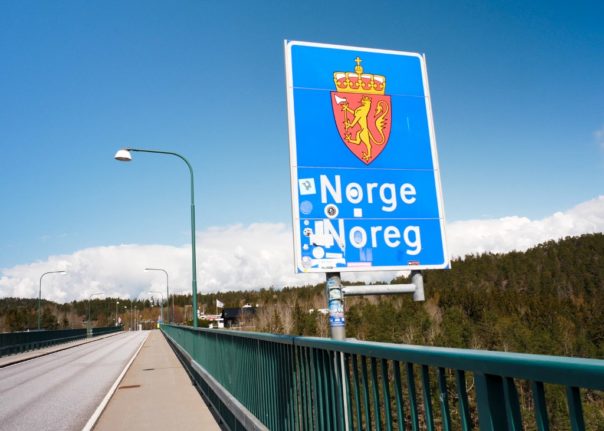 British residents have had their passports stamped by border officials despite presenting their residence cards at the border. Pictured is street sign reading "Norway" in both Norwegian and Swedish languages on the old bridge of Svinesund, Sweden, on May 1, 202 Photo by Petter Bernsten / AFP
For members
Is new court ruling the end for Britons fighting to remain EU citizens?
The Court of Justice of the European Union confirmed on Thursday that Brexit really does mean that Britons are no longer EU citizens. Claudia Delpero looks at whether there's any other way they can keep their rights.
Published: 9 June 2022 21:19 CEST