For members
Today in Norway: A roundup of the latest news on Monday
Find out what's going on in Norway on Monday with The Local's short roundup of important news.
Published: 14 March 2022 10:21 CET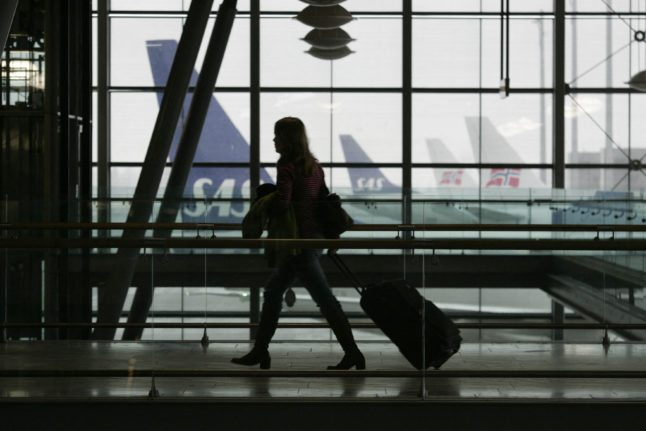 Passenger aviation taxes are likely to be reformed in Norway this year. File photo: CORNELIUS POPPE / NTB SCANPIX / AFP
For members
Today in Norway: A roundup of the latest news on Monday 
Fatal traffic accidents, a Covid cash row and projects facing postponements are among the main stories from Norway on Monday. 
Published: 16 May 2022 08:40 CEST