For members
Norwegian expression of the day: Ta det helt piano
If you're finding yourself increasingly stressed, it might be time to take a step back and 'take it totally piano'.
Published: 2 March 2022 14:57 CET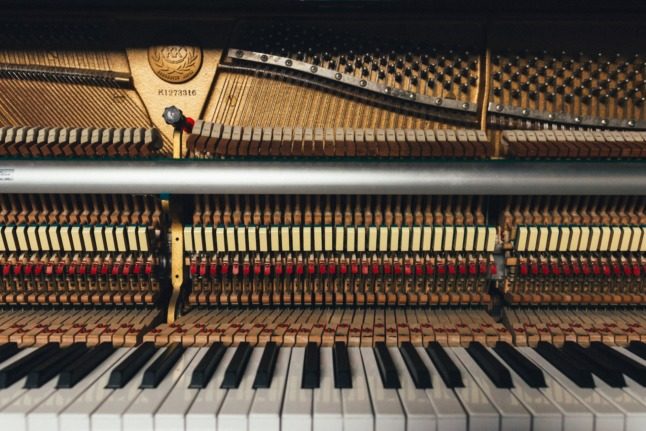 For members
Five Norwegian words which help sum up May 17th
Norway's national day, May 17th, which marks the signing of the country's constitution, is a unique celebration with plenty of traditions. Here are five words that help explain the occasion.
Published: 16 May 2022 16:37 CEST