For members
Vinterferie: What you need to know about Norway's winter holidays
Schools will close over the next few weeks, and families across the country will dust off their skis, fish out their cabin sweaters, and go on vinterferie. Here's what you need to know about Norway's winter break. 
Published: 21 February 2022 12:08 CET
Updated: 26 February 2022 08:33 CET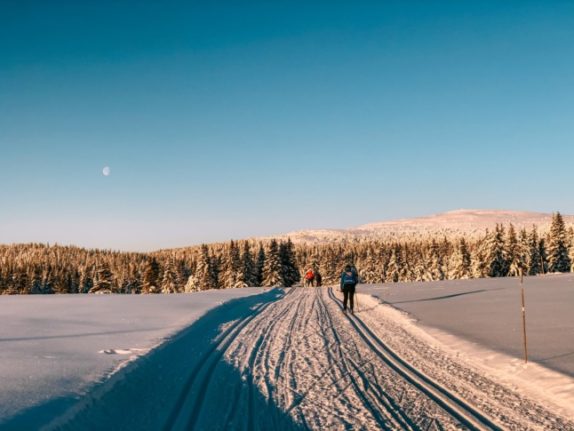 Vinterferie is a popular time for Norwegians to go on a cross country ski trip. Pictured are skiers in Lillehammer. Photo by
Solveig Smørdal Botn
on
Unsplash
For members
Five Norwegian words which help sum up May 17th
Norway's national day, May 17th, which marks the signing of the country's constitution, is a unique celebration with plenty of traditions. Here are five words that help explain the occasion.
Published: 16 May 2022 16:37 CEST