For members
What are the rules for using a foreign driving licence in Norway?
Norway has some of the most spectacular driving roads in Europe. However, it's also quite remote, making a car essential for getting around. So, what are the rules for driving with a foreign licence in Norway? 
Published: 9 February 2022 15:24 CET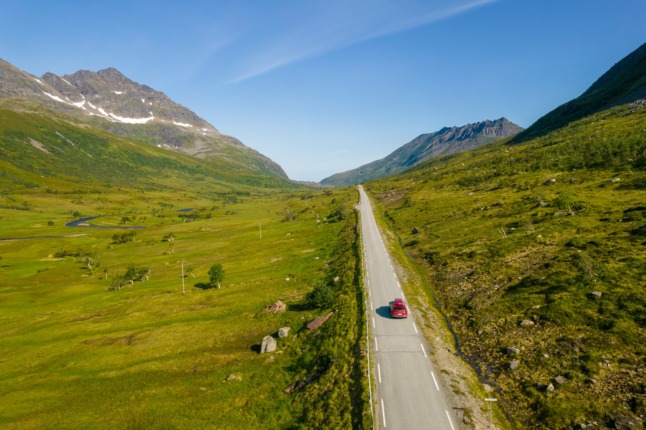 For members
EXPLAINED: How owning an electric car in Norway could change
More and more motorists in Norway are ditching the petrol pumps and going all-electric. However, several changes could be introduced, which would significantly affect the cost and the practicality of owning an electric car.
Published: 3 May 2022 12:23 CEST