For members
What are the rules for using a foreign driving licence in Norway?
Norway has some of the most spectacular driving roads in Europe. However, it's also quite remote, making a car essential for getting around. So, what are the rules for driving with a foreign licence in Norway? 
Published: 9 February 2022 15:24 CET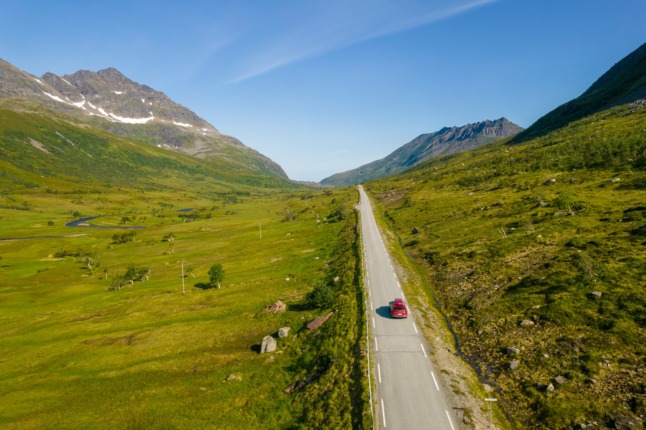 For members
Trollstigen: Tips for driving Norway's most famous road this summer
One of the country's most iconic roads, Trollstigen, has reopened for the summer season. But, before you buckle up and take in the spectacular scenery, there are a few things you should know. 
Published: 14 June 2022 16:22 CEST