For members
The hidden costs of owning a car in Norway
Getting behind the wheel and hitting the open road may give you a sense of freedom, but trust us, that feeling doesn't come cheap. The Local has gathered a list of hidden costs for you to be aware of before you start up the engine.
Published: 28 January 2022 16:17 CET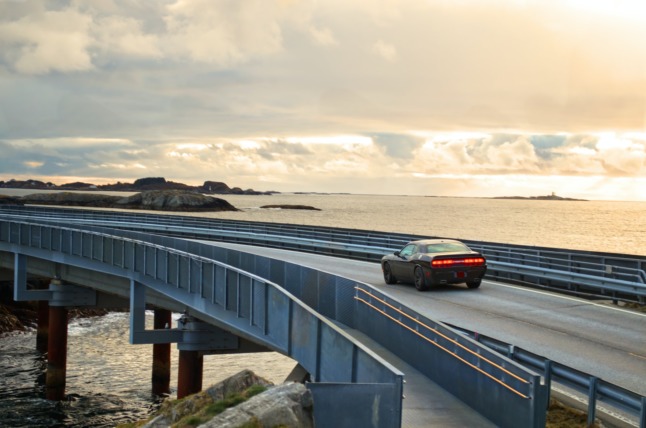 There are a number of costs you should be aware of when getting a car in Norway. Pictured is the Atlantic Road in Norway. Photo by
Leonardo Venturoli
on
Unsplash
For members
COMPARE: Which countries in Europe have the strictest drink-drive limits?
Certain countries around Europe have stricter policies than others regarding drinking and driving and harsher punishments for those caught exceeding legal limits. Here's what you need to know.
Published: 25 May 2022 11:28 CEST