For members
Five Norwegian sayings that don't translate well
Whether it's separating the snot from the moustache or telling the closest where it should stand, these Norwegian phrases don't make quite as much sense in English.
Published: 27 January 2022 13:36 CET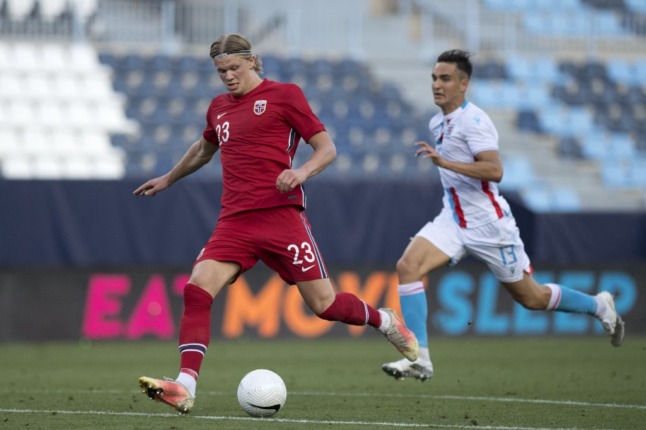 Erling Haaland, pictured above, is regularly described as "goal horny" in the Norwegian media. Photo by Jorge Guerrero / AFP.
For members
How to talk about family in Norwegian 
Talking about family in Norwegian can be tricky. Discussing your relatives may require a bit of in-depth knowledge of how they are related to you, so it's time to start brushing up on your family history.
Published: 12 April 2022 13:53 CEST