For members
When will you next get to see the Northern Lights in Norway?
Did you miss the Northern Lights in Norway the other day? Here's how to know when you'll have the best chance of seeing future displays.
Published: 19 January 2022 15:18 CET
Updated: 11 February 2022 10:03 CET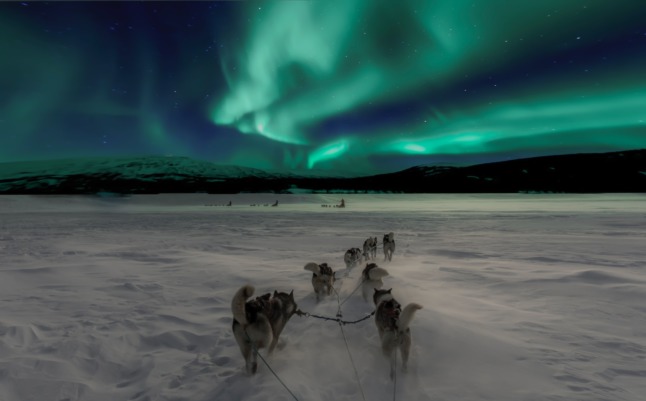 There are a number of ways of figuring out when you'll next be able to see the Northern Lights in Norway. Pictured are dogs sledding underneath the Northern Lights. Photo by
Thomas Lipke
on
Unsplash
For members
Best things to do in Oslo in summer 2022 
Whether it's new attractions, the best nature spots, or budget-friendly travel hacks, these are some of the best things that tourists and locals can do in the Norwegian capital of Oslo this summer.
Published: 6 May 2022 14:51 CEST
Updated: 15 May 2022 06:48 CEST