For members
The key things you need to know about car insurance in Norway
Thinking about getting on the road in Norway but not sure where to start when it comes to car insurance? We've got you covered. 
Published: 18 January 2022 14:29 CET
Updated: 19 March 2022 08:22 CET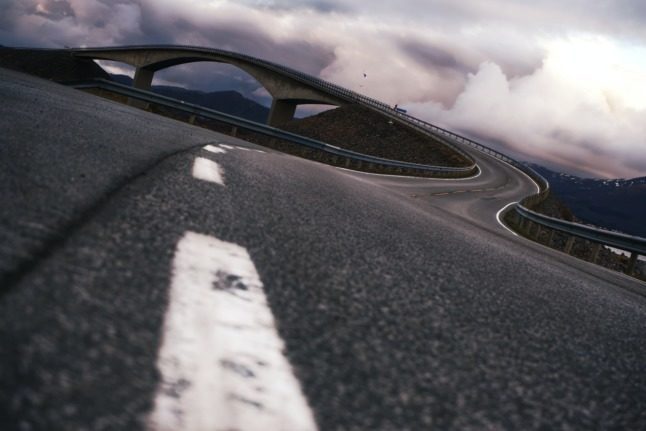 Thinking about getting a car in Norway but have no idea where to start when it comes to insurance? Pictured is the Atlantic Road in Norway. Photo by
Alexander Sinn
on
Unsplash
For members
EXPLAINED: How to bring a foreign car to Norway  
If you've thought about bringing a car from another country to Norway, you've probably wondered what costs and paperwork would be involved. 
Published: 18 May 2022 15:49 CEST