For members
Where to find international foods in Norway
There's nothing quite like the taste of home, and there are plenty of places to find international food in Norway if you know where to look.
Published: 12 January 2022 17:08 CET
Updated: 16 January 2022 08:18 CET
For members
When can you buy alcohol in Norway over the 2021 Christmas holidays?
Due to Norway's tight alcohol laws, a trip to Vinmonopolet, to stock up the drinks cabinet can require a bit of planning all year round, let alone over the Christmas holidays. 
Published: 21 December 2021 17:01 CET
Updated: 23 December 2021 15:07 CET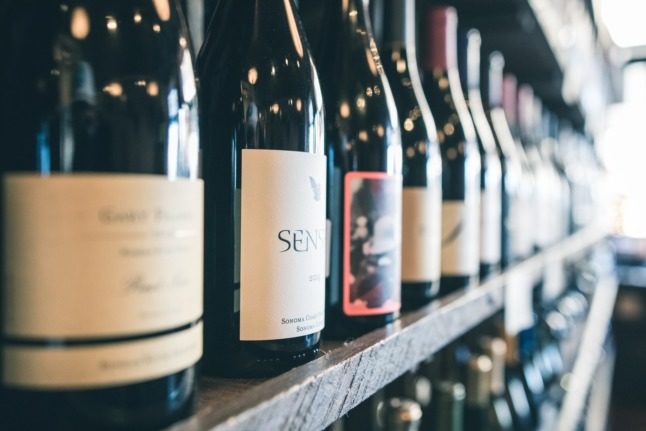 This is when you will be able to buy alcohol in Norway this Christmas. Pictured are bottles of wine on a shelf. Photo by
Scott Warman
on
Unsplash