For members
Today in Norway: A roundup of the latest news on Monday
Find out what's going on in Norway on Monday with The Local's short roundup of important news.
Published: 27 December 2021 09:42 CET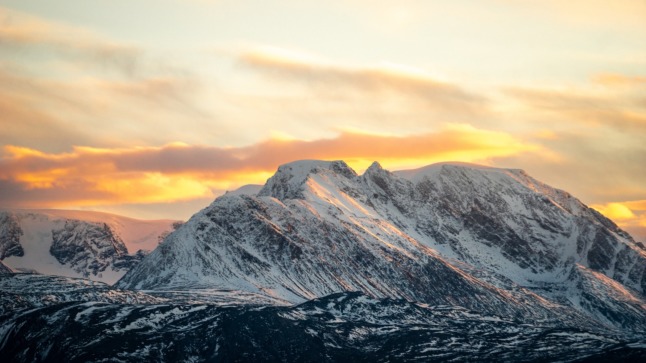 Read about how Christmas may have affected infection rates and whether lockdowns led to a baby boom in Norway in today's roundup. Pictured are the Lyngen Alps in Troms og Finnmark. Photo by
Kevin Bessat
on
Unsplash
For members
Today in Norway: A roundup of the latest news on Friday 
Authorities mull euthanising a famous walrus, a 'dramatic' new climate report, and a salmonella outbreak are among the headlines from Norway on Friday.
Published: 12 August 2022 09:10 CEST