For members
New Covid rules in Norway: What happens next? 
Several new restrictions in Norway came into effect on Thursday, and the country's PM and health authorities have outlined what could happen next. 
Published: 9 December 2021 17:37 CET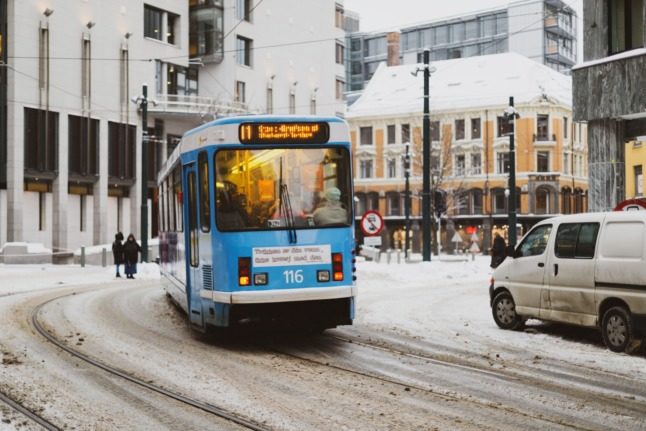 This is what could happen next in regards to Norway's Covid rules. Pictured is a tram. Photo by
Hyunwon Jang
on
Unsplash
Tourists: What to do if you catch Covid-19 in Norway 
All Covid travel rules for Norway have been completely lifted for a while now- but what happens if you test positive or start to develop Covid symptoms while you are here?
Published: 7 July 2022 14:03 CEST