For members
ANALYSIS: How will the 2022 budget change life in Norway?
Norway's 2022 budget provides for changes to income tax, fuel prices, childcare costs and electricity bills. The proposed budget now has the support required to pass through parliament. 
Published: 1 December 2021 13:07 CET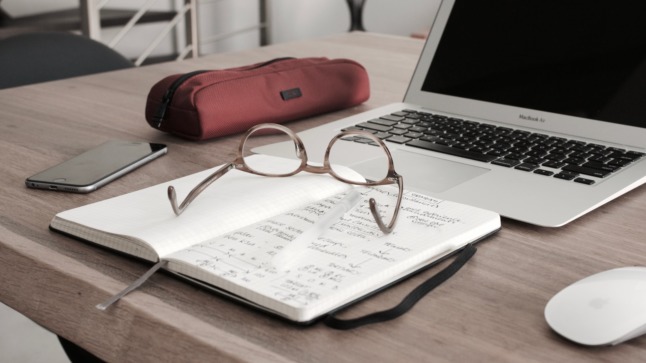 These are the key things you need to know about Norway's budget for next year. Pictured is a laptop.