For members
EXPLAINED: Why food in Norway is so expensive
Groceries in Norway are among the priciest in Europe, but have you ever wondered why? 
Published: 25 November 2021 11:41 CET
Updated: 7 April 2022 15:05 CEST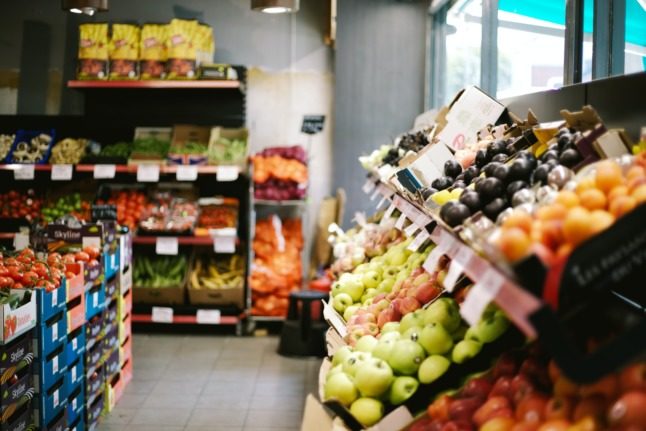 There are a few reasons why groceries in Norway are so pricey. Pictured is a supermarket's fresh produce section. Photo by
Mehrad Vosoughi
on
Unsplash
For members
Exchange rate: What are your options if you live in Norway but have income in pound sterling?
The value of the British pound has fallen steeply against the dollar in recent days but also against the Euro – and the krone. So what should you do if you live in Norway but have income – such as a pension, rental income or a salary – in pound sterling?
Published: 27 September 2022 13:11 CEST