For members
EXPLAINED: Why food in Norway is so expensive
Groceries in Norway are among the priciest in Europe, but have you ever wondered why? 
Published: 25 November 2021 11:41 CET
Updated: 7 April 2022 15:05 CEST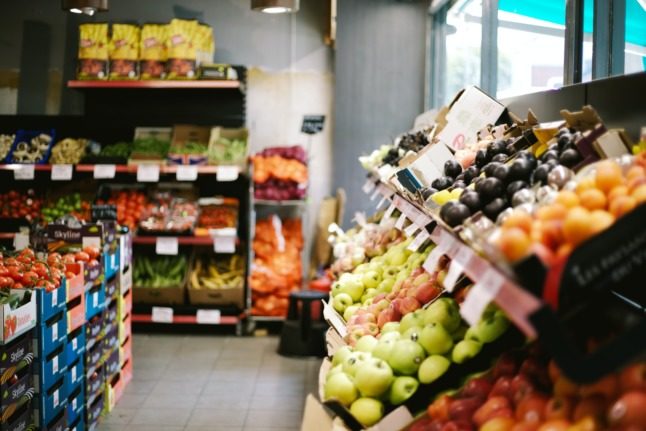 There are a few reasons why groceries in Norway are so pricey. Pictured is a supermarket's fresh produce section. Photo by
Mehrad Vosoughi
on
Unsplash
For members
Pensions in the EU: What you need to know if you're moving country
Have you ever wondered what to do with your private pension plan when moving to another European country?
Published: 28 March 2022 15:33 CEST
Updated: 2 April 2022 08:36 CEST