For members
What you should know about dating in Norway
If you're new to the dating pool in Norway, we kindly advise ditching expectations of the traditional combo of dinner and a movie.
Published: 8 November 2021 15:48 CET
Updated: 14 November 2021 09:34 CET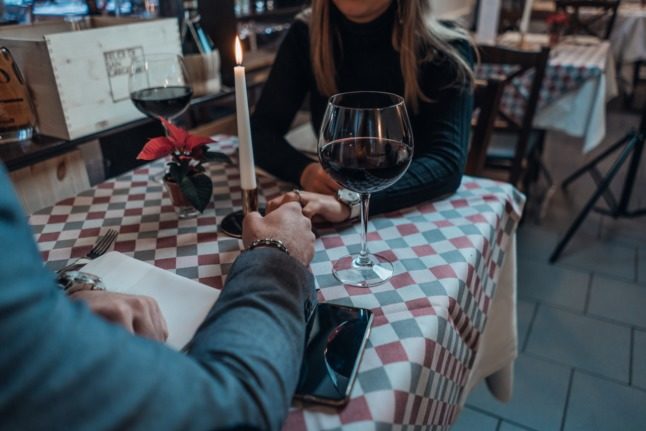 Here are some of the social norms of dating in Norway. Pictured is two people on a date. Photo by René Ranisch on Unsplash.