For members
EXPLAINED: What changes about life in Norway in November 2021
November in Norway will usher in the beginning of the ski season, the opening of ice rinks, and potentially significant changes to the proposed state budget for 2022.
Published: 25 October 2021 15:44 CEST
Updated: 29 October 2021 13:32 CEST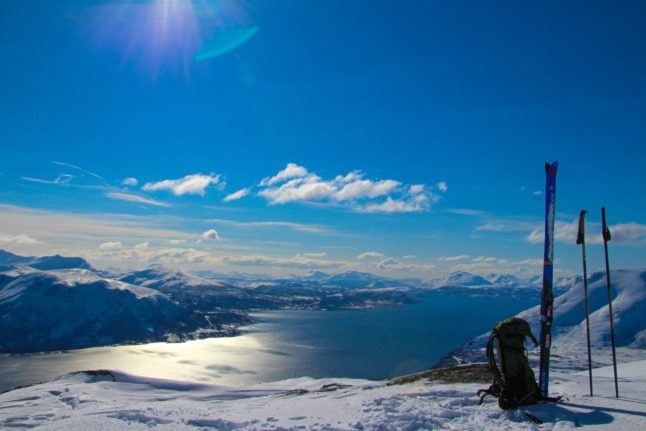 The ski season commencing is among the things happening in Norway such as potential amendments to the budget. Pictured is a set of skis atop a mountain in Northern Norway.Photo by
Knut Bakke
on
Unsplash
For members
Everything that changes about life in Norway in July 2022
Free ferries, a potential pilot strike, more expensive food and a change in the voting rules are among the biggest changes happening in Norway during July.
Published: 29 June 2022 14:47 CEST
Updated: 1 July 2022 09:53 CEST