For members
UPDATE: What times of day should you avoid using electricity in Norway? 
Energy price records in Norway were set once again on Monday, with prices expected to soar throughout the winter. But costs vary at different times of the day.
Published: 19 October 2021 14:39 CEST
Updated: 8 November 2021 11:35 CET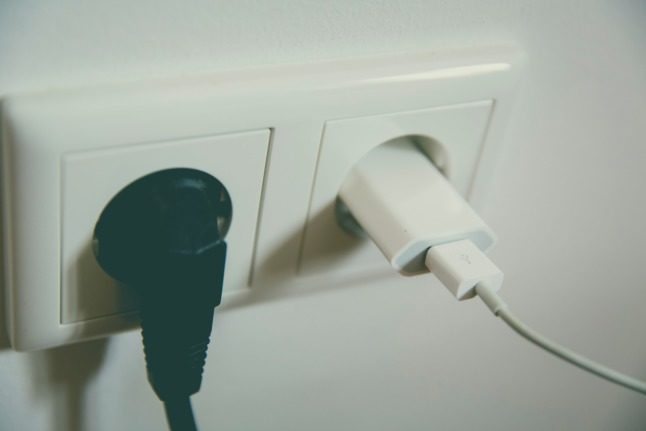 Here's when you should lower the use of electricity in Norway. Pictured is two plug sockets. Photo by Markus Spiske from Pexels
For members
Pensions in the EU: What you need to know if you're moving country
Have you ever wondered what to do with your private pension plan when moving to another European country?
Published: 28 March 2022 15:33 CEST
Updated: 2 April 2022 08:36 CEST