For members
The essential documents you need to have in Norway 
Norway may be best known for its breathtaking fjords and Viking tales. But if you live here, you might say it is most notorious for a society built on bureaucracy. Here is all the essential paperwork you'll need to have.
Published: 30 September 2021 12:39 CEST
Updated: 12 October 2021 09:53 CEST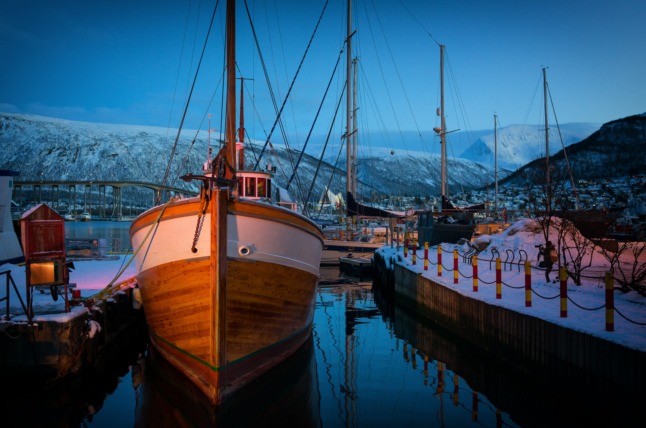 For members
How Europe plans to ease long-term residence rules for non-EU nationals
Non-EU citizens living in the European Union are eligible for a special residence status that allows them to move to another country in the bloc. Getting the permit is not simple but may get easier, explains Claudia Delpero.
Published: 30 April 2022 09:33 CEST