For members
The essential documents you need to have in Norway 
Norway may be best known for its breathtaking fjords and Viking tales. But if you live here, you might say it is most notorious for a society built on bureaucracy. Here is all the essential paperwork you'll need to have.
Published: 30 September 2021 12:39 CEST
Updated: 12 October 2021 09:53 CEST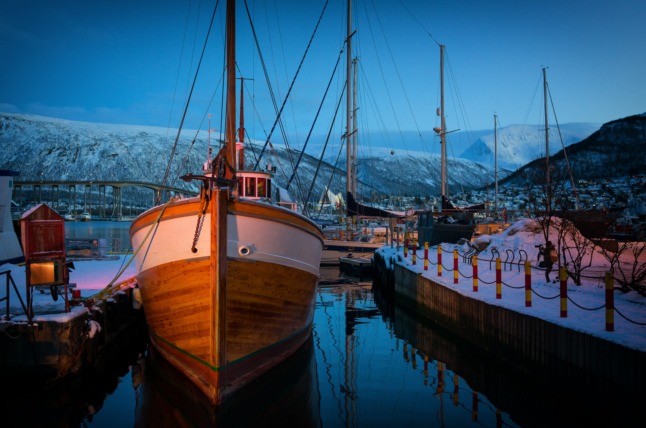 For members
Why your Norwegian family immigration application may be rejected, and how to avoid it 
Applications for family residence permits in Norway can be long and arduous. These are the most common reasons why they are turned down and what you can do to avoid it. 
Published: 21 June 2022 14:47 CEST