For members
Cost of living: What do workers in Norway spend their salaries on?
What do workers in Norway spend their hard-earned cash on and is there anything left over for leisure? Financial expert Ingvild Aagre goes through the numbers. 
Published: 16 September 2021 16:16 CEST
Updated: 31 March 2022 12:20 CEST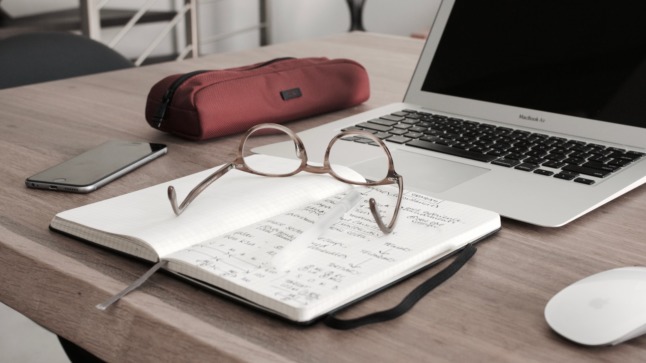 Here's how much money you can expect to have left over after paying your bills each month. Photo by
Dan Dimmock
on
Unsplash
For members
Why your Norwegian work permit application might be rejected and how to avoid it
Norway is an attractive proposition for workers from all over the globe. However, some job hunters will need a residence permit for employees to move to the country. The UDI has revealed to The Local the most common reasons applications are rejected. 
Published: 14 June 2022 14:22 CEST
Updated: 25 June 2022 08:47 CEST