For members
Everything you need to know about Norway's nine political parties before the election
Struggling to tell the difference between the SPs and SVs and your FRPs from your KrFs? Here's the lowdown on Norway's nine main political parties ahead of the election in September.
Published: 16 August 2021 16:46 CEST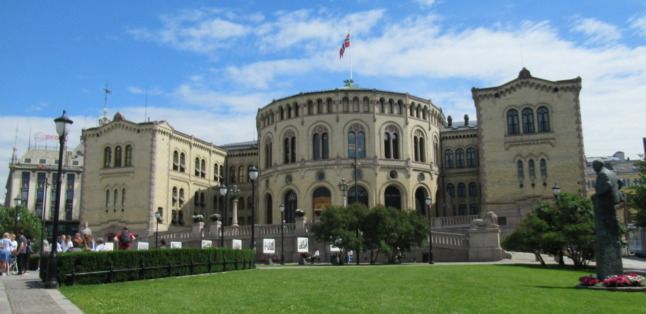 Norway's parliament Stortinget. Photo by Fred Montwell/ Flickr
Air-con, ties and lights: How Europe plans to save energy and get through winter without blackouts
In the face of possible energy shortages due to the Russian invasion of Ukraine, countries around Europe are taking action to cut their energy use and ensure that the lights remain on this winter. Here's a look at some of the rules and recommendations that governments are introducing.
Published: 3 August 2022 16:12 CEST