For members
The essential phone apps you need to make your life in Norway easier 
It does not matter whether you are using IOS or Android; these apps are designed to help you save time, money, hassle and generally make life in Norway that much easier. 
Published: 2 July 2021 10:46 CEST
Updated: 1 November 2021 14:51 CET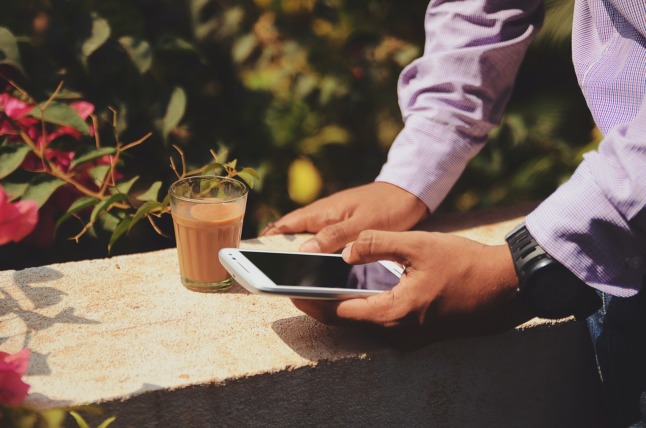 These apps will help make your life in Norway easier. Photo by Rohit Tandon on Unsplash
For members
'Barnehage': Everything parents in Norway need to know about preschool
In Norway, almost every child attends a "barnehage". But what is it, and why are they so popular with parents? Here's what you need to know.
Published: 17 August 2021 11:12 CEST
Updated: 11 October 2021 13:00 CEST