For members
EXPLAINED: Why is Norway such a wealthy nation? 
Norway is widely considered to be one of the wealthiest countries in the world, but why is the country so rich and where does the prosperity come from? 
Published: 24 June 2021 10:06 CEST
Updated: 8 February 2022 09:09 CET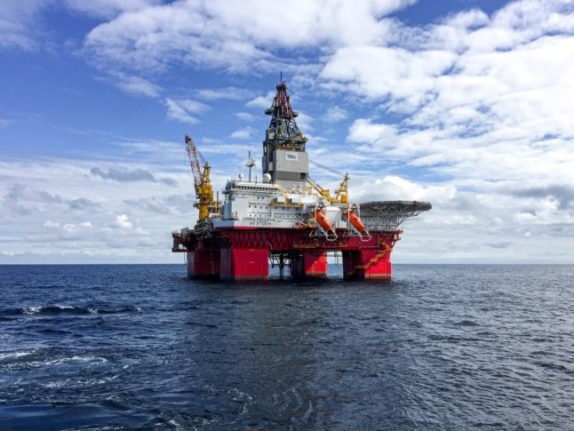 Norway is one of the wealthiest countries on earth, but why? Picture from Jan-Rune Smenes Reite on Pexels
Norwegian electricity rates set new record: Why are prices still going up? 
Monday will see the highest daily energy price recorded in parts of south Norway, with steeper costs forecast throughout the colder winter months. 
Published: 22 August 2022 12:16 CEST