For members
EXPLAINED: Why is Norway such a wealthy nation? 
Norway is widely considered to be one of the wealthiest countries in the world, but why is the country so rich and where does the prosperity come from? 
Published: 24 June 2021 10:06 CEST
Updated: 8 February 2022 09:09 CET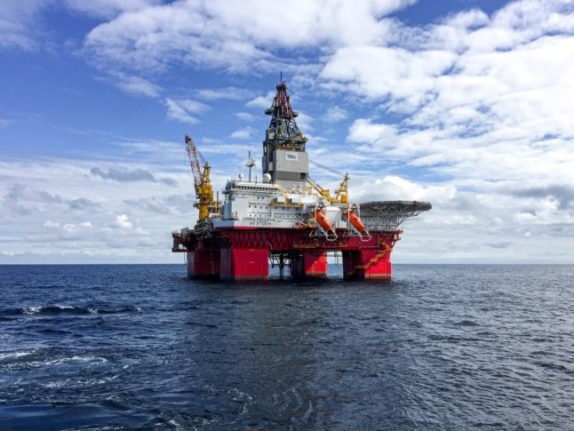 Norway is one of the wealthiest countries on earth, but why? Picture from Jan-Rune Smenes Reite on Pexels
For members
EXPLAINED: What the revised national budget in Norway means for foreigners 
The Norwegian government has presented its revised budget for 2022. Here's The Local's roundup of some of the key proposals and what they mean for your wallet.
Published: 12 May 2022 13:06 CEST