For members
Today in Norway: A roundup of the latest news on Tuesday 
Find out what's going on in Norway on Tuesday with The Local's short roundup of important news. 
Published: 8 June 2021 09:21 CEST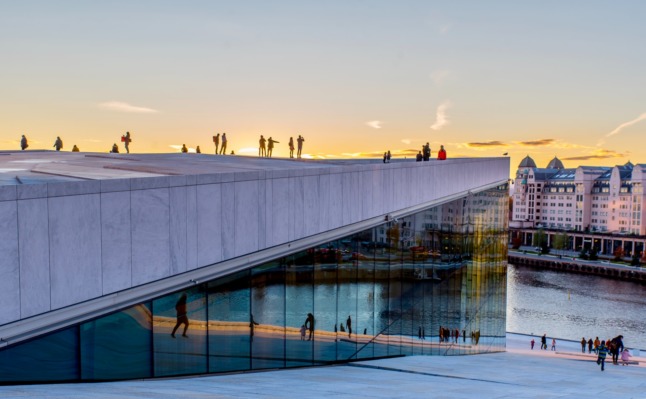 Oslo Operahus. Photo by Arvid Malde on Unsplash
How the EU aims to reform border-free Schengen area
European countries agreed on Thursday to push towards a long-stalled reform of the bloc's migration system, urging tighter control of external borders and better burden-sharing when it comes to asylum-seekers.
Published: 4 February 2022 10:09 CET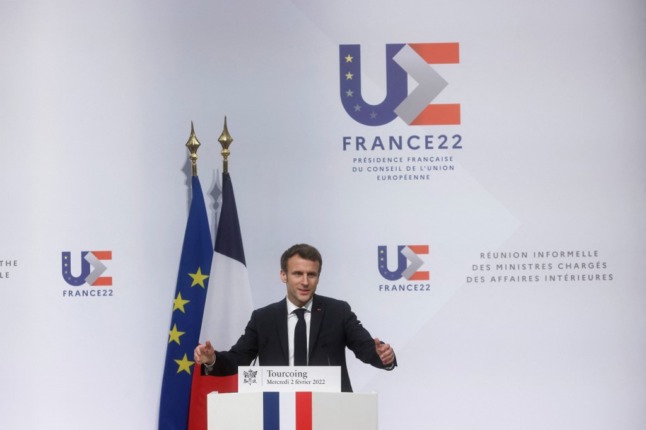 European interior ministers met in the northern French city of tourcoing, where president Emmanuel Macron gave a speech. Photo: Yoat Valat/AFP