For members
EXPLAINED: What Norway's revised budget means for you
Norway has presented its revised budget for 2021, designed at helping the country recover from the coronavirus pandemic. Here's The Local's round-up of some of the key proposals and how they may affect you.
Published: 11 May 2021 18:06 CEST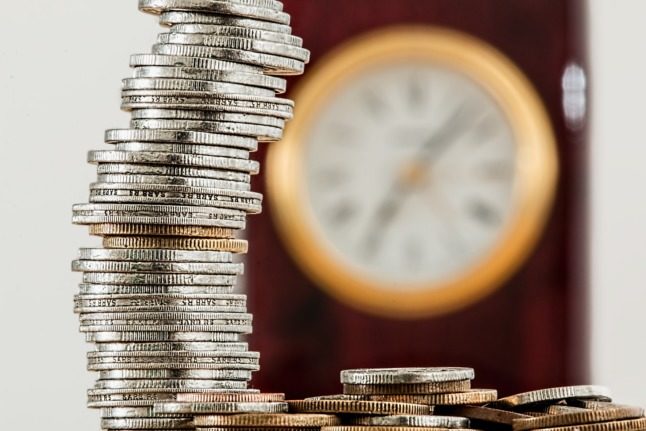 Norway's revised budget has been proposed with the aim of helping the country recover from the pandemic. Photo by Pixaby, Pexels.
For members
Pensions in the EU: What you need to know if you're moving country
Have you ever wondered what to do with your private pension plan when moving to another European country?
Published: 28 March 2022 15:33 CEST
Updated: 2 April 2022 08:36 CEST