For members
The unusual Norwegian laws every foreigner should know about
From not being allowed to die in certain parts of Norway, to knowing which berries you can pick and when you can buy alcohol, these are some of the stranger Norwegian laws foreigners in the country should learn about.
Published: 23 April 2021 20:52 CEST
Updated: 2 October 2021 10:42 CEST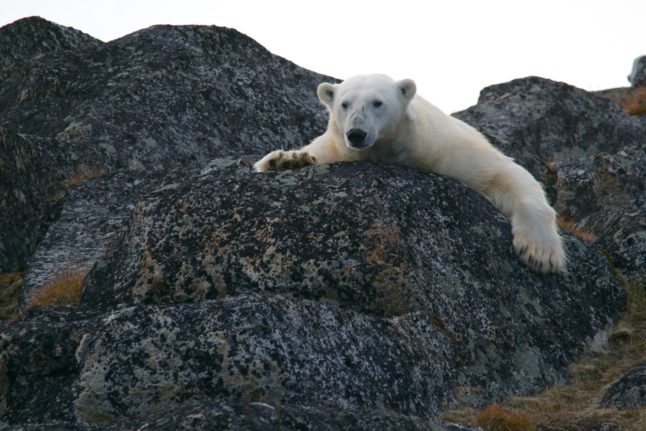 A polar bear on Svalbard where you must carry a gun when leaving the town centre in case of a polar bear attack. Photo by Andy Brunner on Unsplash
For members
Trollstigen: Tips for driving Norway's most famous road this summer
One of the country's most iconic roads, Trollstigen, has reopened for the summer season. But, before you buckle up and take in the spectacular scenery, there are a few things you should know. 
Published: 14 June 2022 16:22 CEST