For members
Supermarkets in Norway: What are the best loyalty schemes?
Grocery shopping in Norway is amongst the most expensive in Europe. Luckily, there are plenty of generous bonus schemes to help you get more bang for your buck when you hit the shops. Here's everything you need to know to make the most of loyalty cards.
Published: 20 April 2021 11:56 CEST
Updated: 15 February 2022 15:18 CET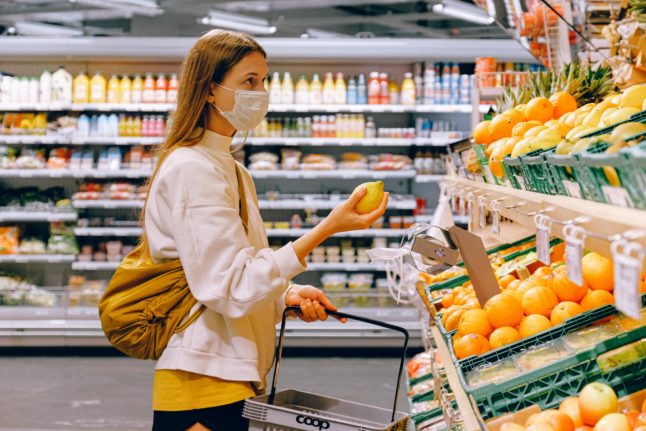 Photo by Anna Shvets from Pexels
For members
'Barnehage': Everything parents in Norway need to know about preschool
In Norway, almost every child attends a "barnehage". But what is it, and why are they so popular with parents? Here's what you need to know.
Published: 17 August 2021 11:12 CEST
Updated: 11 October 2021 13:00 CEST