For members
The essential phone apps you need to travel around Norway
Whether you prefer IOS or Android, apps make travel easier. Long gone are days of spending hours deciphering road maps and timetables. Here are the best for getting around Norway.
Published: 1 April 2021 16:40 CEST
Updated: 10 April 2021 10:16 CEST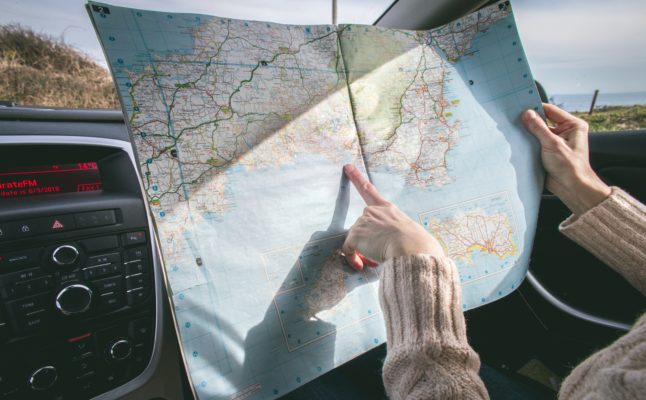 Photo by Dominika Roseclay from Pexels
For members
How much does going to the dentist cost in Norway? 
A trip to the dentist can be painful in more ways than one, especially for your bank account, so how much will it set you back in Norway and how do you get an appointment?
Published: 5 July 2021 16:31 CEST
Updated: 10 July 2021 15:42 CEST