For members
LATEST: What are the Covid-19 rules for travelling to and from Norway?
In recent days Norway has extended and tightened its rules around travelling to and from the country. Here's the latest on what you need to know.
Published: 13 January 2021 14:06 CET
Updated: 18 January 2021 09:06 CET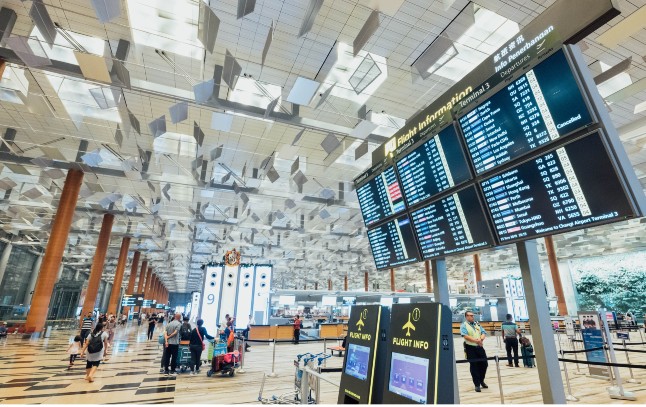 Oslo airport. Photo: Chuttersnap on Unsplash
Tourists: What to do if you catch Covid-19 in Norway 
All Covid travel rules for Norway have been completely lifted for a while now- but what happens if you test positive or start to develop Covid symptoms while you are here?
Published: 7 July 2022 14:03 CEST