For members
How Norway's Christmas traditions could be affected by Covid-19 pandemic
How are Norway's beloved Christmas customs likely to be affected by Covid-19?
Published: 25 November 2020 11:01 CET
Updated: 2 December 2020 11:56 CET
For members
When can you buy alcohol in Norway over the 2021 Christmas holidays?
Due to Norway's tight alcohol laws, a trip to Vinmonopolet, to stock up the drinks cabinet can require a bit of planning all year round, let alone over the Christmas holidays. 
Published: 21 December 2021 17:01 CET
Updated: 23 December 2021 15:07 CET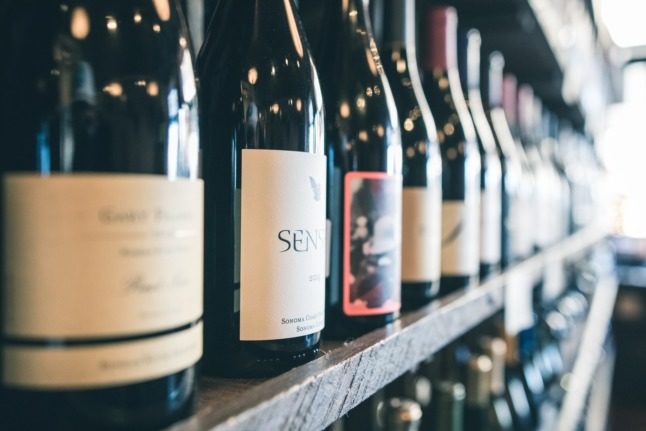 This is when you will be able to buy alcohol in Norway this Christmas. Pictured are bottles of wine on a shelf. Photo by
Scott Warman
on
Unsplash