For members
What you need to know about setting up as a freelancer in Norway
The option to work as a freelancer is a popular choice, and often the route chosen by newcomers in Norway. If you are considering this as an option for yourself, here are the basics you should know.
Published: 18 November 2020 15:13 CET
Updated: 3 July 2022 09:24 CEST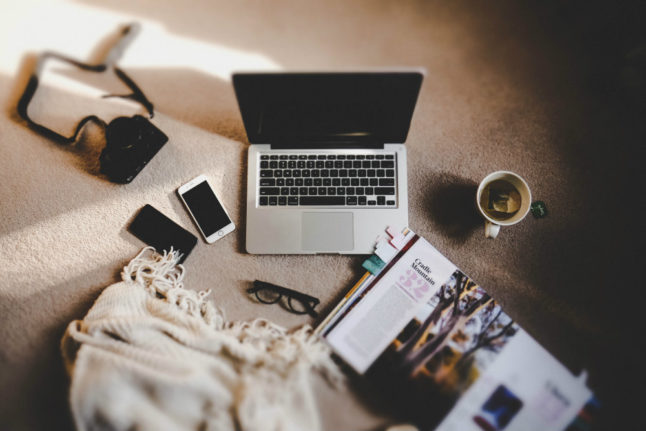 Photo: Ewan Robertson on Unsplash
For members
What is Norway's job market like for foreigners at the moment?
Currently, unemployment in Norway is at a very low level - but does that mean there are more job opportunities for foreigners in the country? 
Published: 20 September 2022 11:38 CEST