For members
How does income tax in Norway compare to the rest of the Nordics?
How different is the Norwegian income tax system from that in countries with similar models – and is it more expensive?
Published: 20 October 2020 15:19 CEST
Updated: 20 November 2021 09:05 CET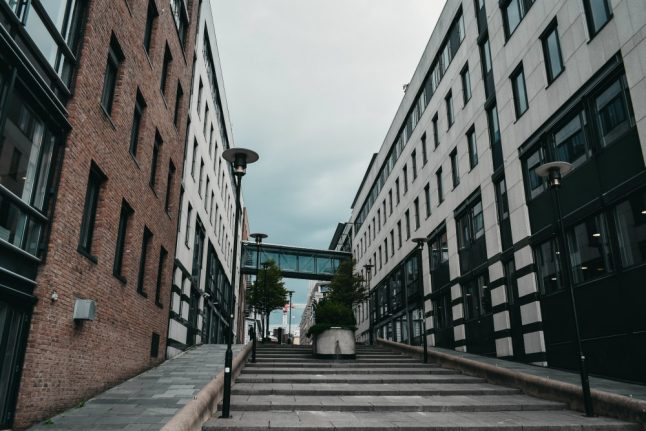 Photo: Darya Tryfanava on Unsplash
For members
What changes about tax in Norway in 2022?
Next year will see changes in the taxes you pay on your income in Norway, increases to the cost of several everyday items and new rules for how much you can deduct from your annual bill.
Published: 27 December 2021 13:58 CET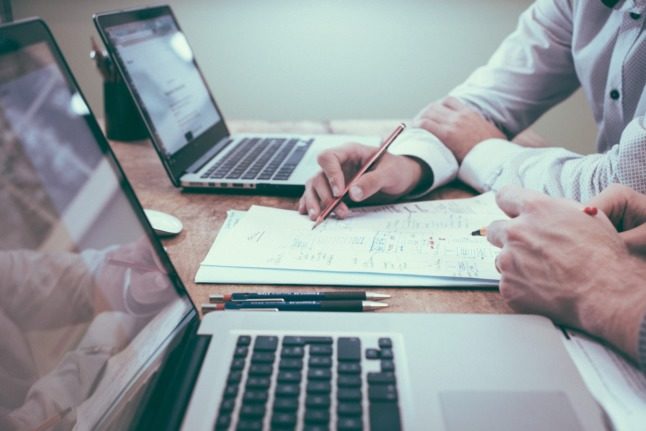 These are the changes to tax you need to know about that. Pictured is two people making calculations. Photo by
Scott Graham
on
Unsplash