For members
Seven things foreigners in Norway should know about the health system
For those who are planning to or have recently moved to Norway, it would be valuable to know how the health system in your new country of residence works. Here a few key points to be aware of.
Published: 12 October 2020 12:34 CEST
Updated: 13 October 2020 15:34 CEST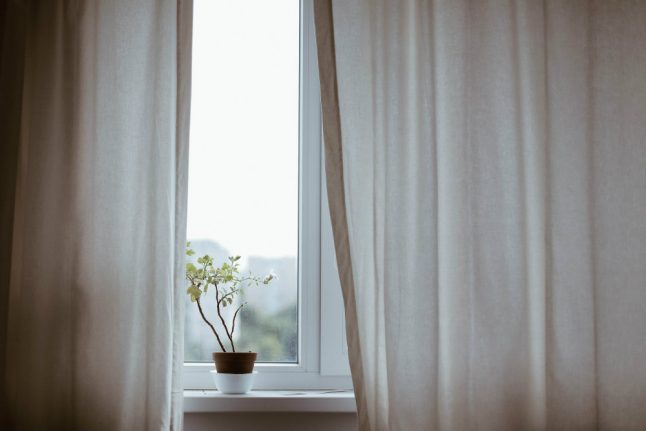 Photo: Eduard Militaru on Unsplash
For members
HEALTH: Six things to know about visiting a doctor in Norway 
Going to the doctor is a necessary part of living overseas, but there are a few things you should be aware of before going for a check-up in Norway. 
Published: 4 July 2022 11:46 CEST