For members
Living in Norway: Everything you should know about renting in Oslo
Hunting for a new home to rent can be a daunting challenge in many cities and Oslo fits that bill. But knowing a few simple things can help you on your way, writes Agnes Erickson.
Published: 1 October 2020 16:13 CEST
Updated: 4 October 2020 08:50 CEST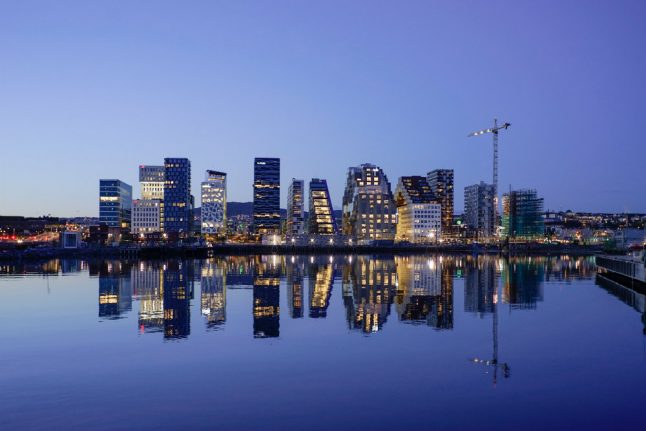 Photo: Christoffer Engström on Unsplash
For members
How and where to get the cheapest fuel in Norway
Norway is leading the pack when it comes to the sales of new electric vehicles. In fact, nearly 60 percent of all new car sales in this country are electric. But for petrol and diesel car owners who have yet to make the switch, knowing when and where to find the cheapest fuel can end up saving you thousands of kroner.
Published: 27 October 2021 16:32 CEST
Updated: 20 March 2022 08:42 CET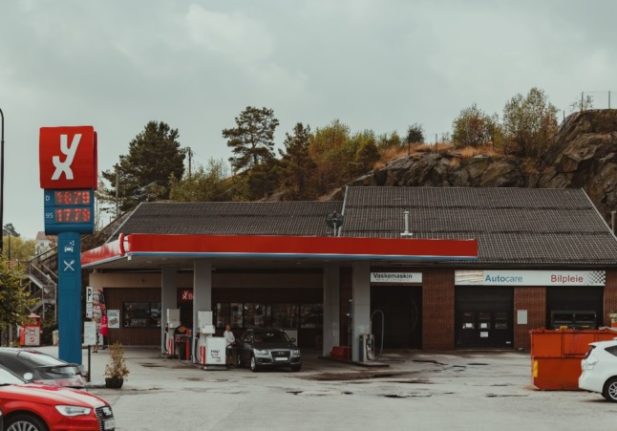 A petrol station in Norway in 2021. Refuelling your car is a pricey business in the Nordic country, but there are ways to limit costs. Photo by
Malik Skydsgaard
on
Unsplash