For members
Ten things in Norway that are actually quite cheap
Norway is more expensive overall than any country in the EU, but some things are surprisingly good value.
Published: 23 June 2020 14:24 CEST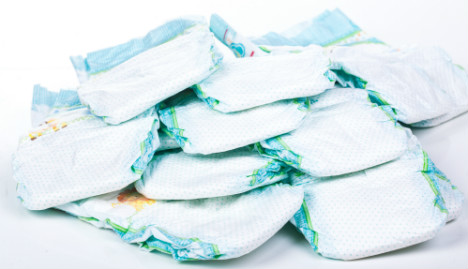 Nappies are cheaper in Norway than almost anywhere in the world. Photo: Shutterstock
Property in Norway: Prices rise nationwide but fall in Oslo
The price of a property rose 1.2 percent across Norway in March but fell by same the amount in the capital Oslo. Overall house prices are now 12 percent higher than they were a year ago.
Published: 8 April 2021 17:02 CEST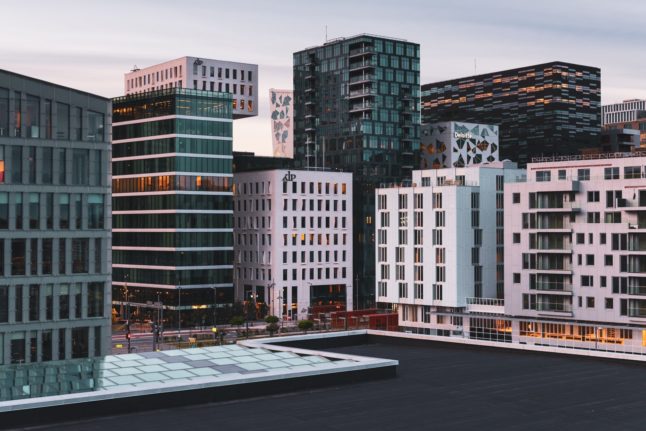 Photo by Jacek Dylag on Unsplash