For members
What are your rights if your flight is delayed or cancelled in Norway?
Depending on the circumstances, you may be entitled to compensation if your flight from Norway is delayed.
Published: 10 February 2020 17:34 CET
Updated: 24 February 2020 14:23 CET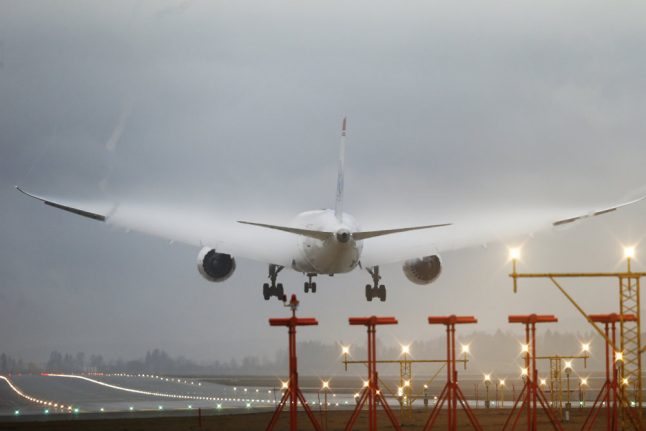 Photo: AFP
Could Oslo-Copenhagen overnight train be set for return?
A direct overnight rail service between the Norwegian and Danish capitals has not operated since 2001, but authorities in Oslo are considering its return.
Published: 2 September 2021 14:56 CEST