For members
How to celebrate Christmas like a Norwegian
Norway's Christmas traditions can seem peculiar if you aren't used to them. Follow these nine steps to do it right.
Published: 20 December 2019 16:50 CET
Updated: 24 December 2021 08:46 CET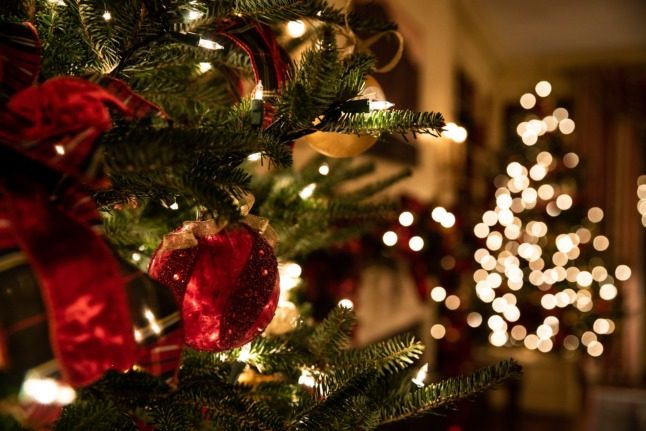 These are the traditions that will help you celebrate Christmas like a true Norwegian! Pictured is a Christmas tree adorned in decorations.
Where in Norway will there be a white Christmas this year?
Everyone dreams of a white Christmas, and forecasters have revealed which parts of Norway are likely to see one this year.
Published: 22 December 2021 12:25 CET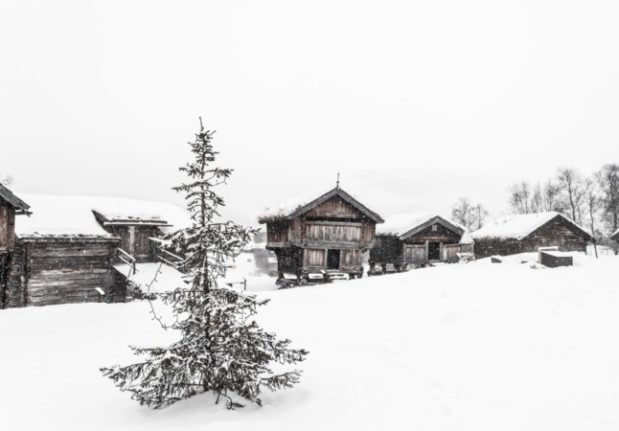 Find out where in Norway you are likely to see a white Christmas this year. Pictured is a Christmas tree in Geilo. Photo by
Håkon Sataøen
on
Unsplash