For members
Taxes in Norway: Everything you need to know about how much tax people pay
It's tax day again in Norway -- the day when everyone's tax returns become open for everyone else see, whether they're a billionaire, a celebrity, or even the prime minister.
Published: 5 November 2019 12:55 CET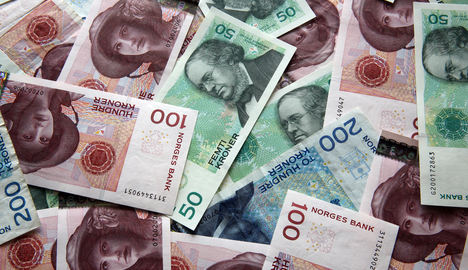 Norway's tax rate has been falling steadily. Photo: Shutterstock
Why Norway's earnings dropped in 2020 despite steady taxes from individuals
Did Covid-19 take a chunk out of your income last year? You're not alone. The pandemic also cost Norway ten percent of its tax earnings. But the revenue loss can't be spotted when looking at payments from regular tax payers.
Published: 25 January 2021 17:00 CET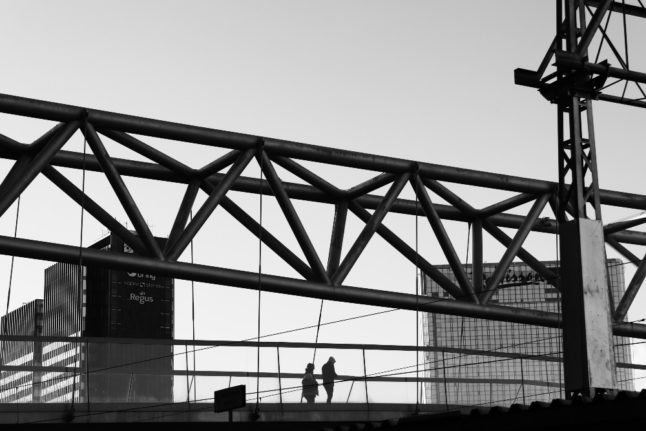 Photo: Giorgio Grani on Unsplash